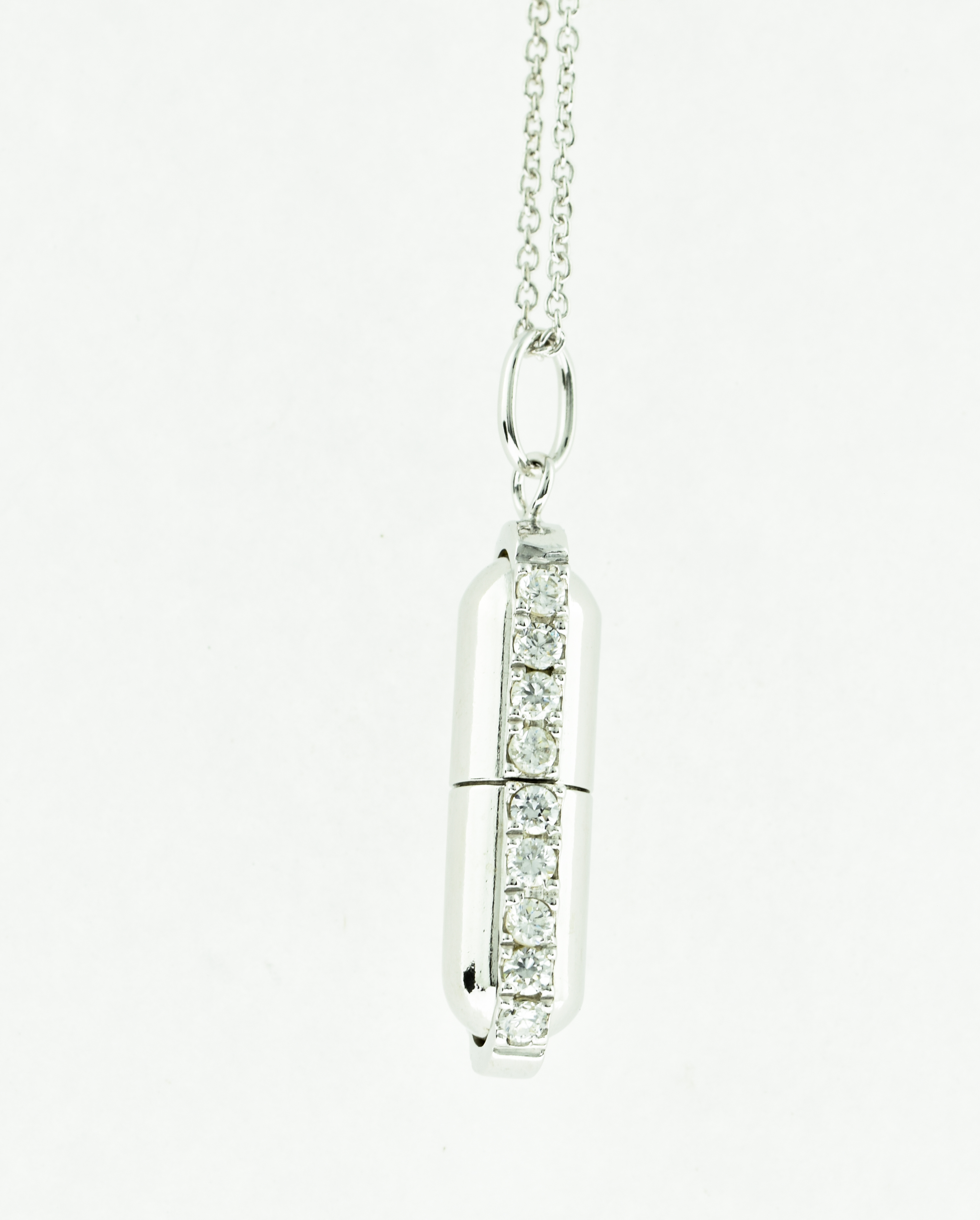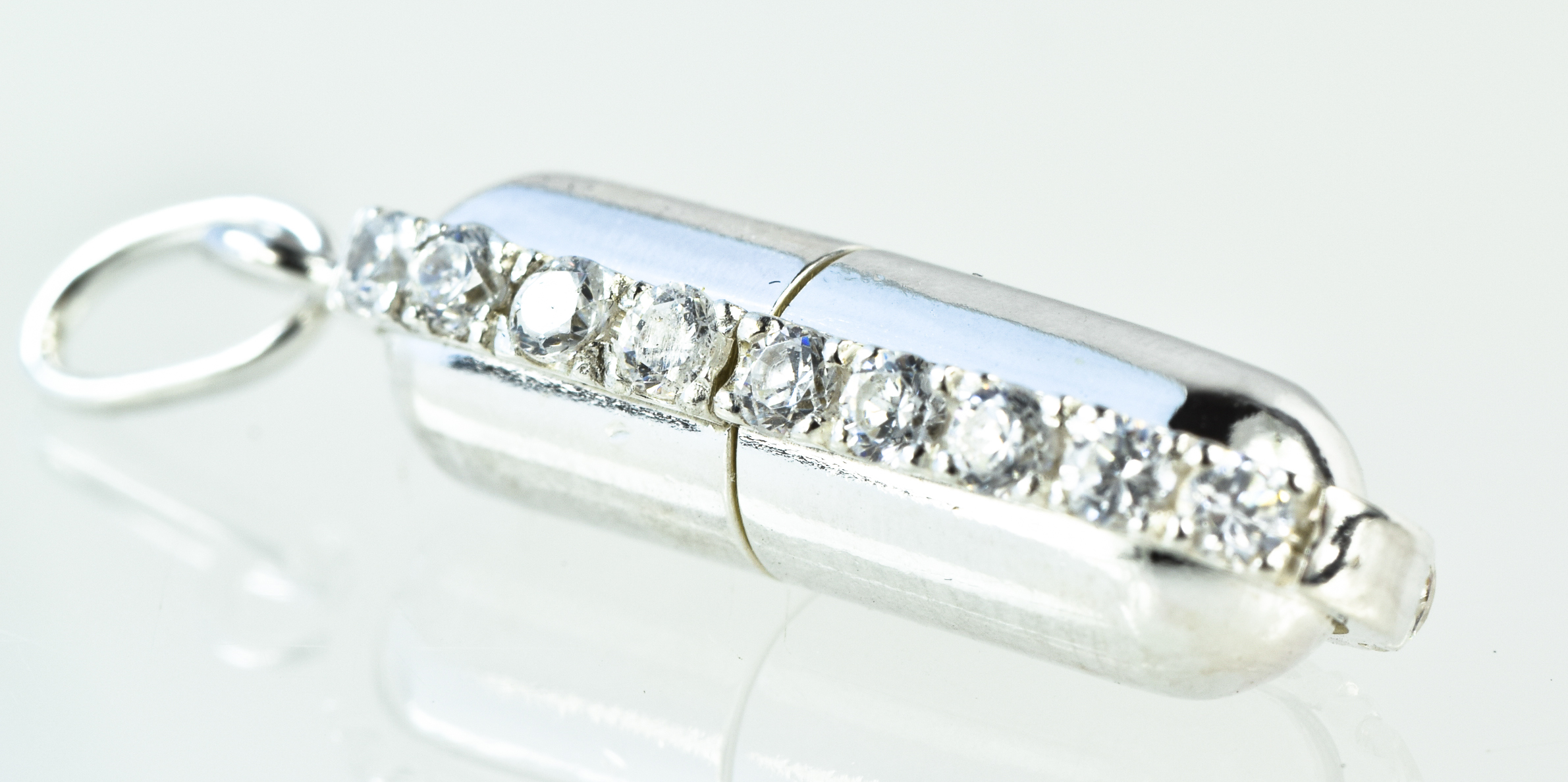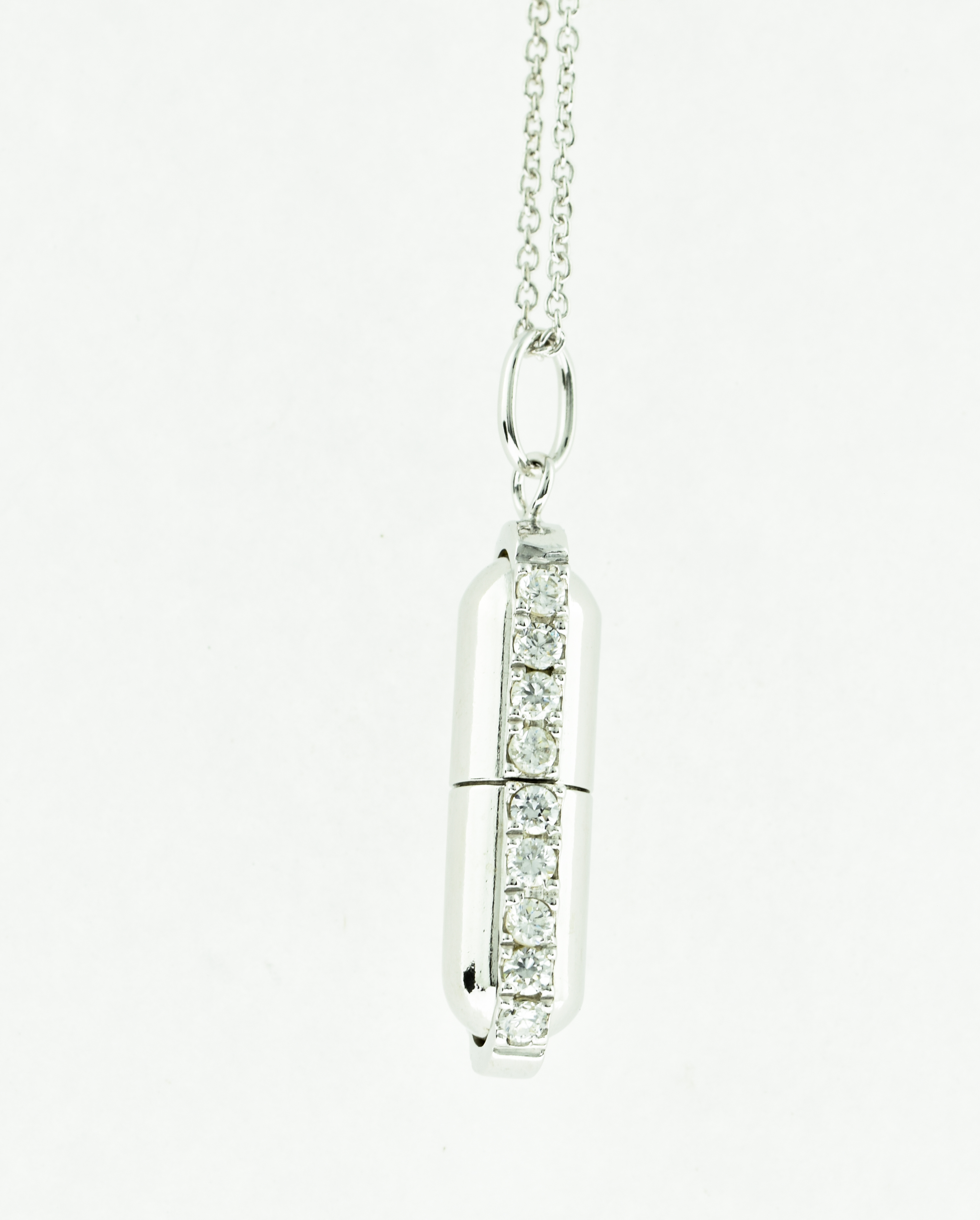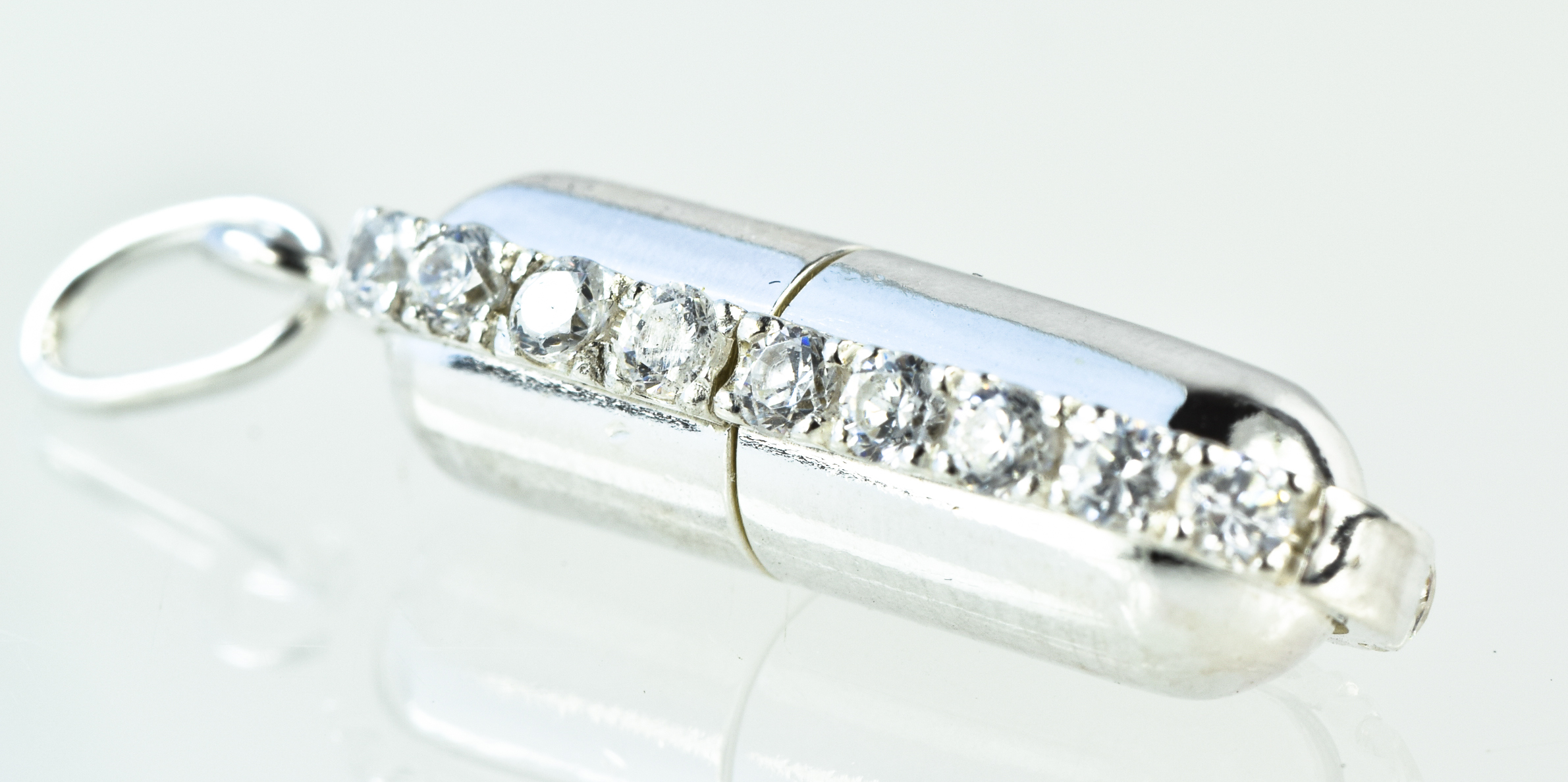 capsule white
More information
This elegant locket offers a small space to keep and cherish a treasured memory. The locket features 18 brilliant cut cubic zircons which are set all around it. It is delivered with an adjustable 42-45cm sterling silver chain.
Product specifications
metal type
sterling silver 925
dimensions
6mm diam 20cm long
chain
sterling silver 925 rhodium-plated adjustable 42-45cm
gems
18 brilliant cut 2mm cubic zircon
157,00 €
Contact Nikolaos for wholesale information.
We accept the following payment methods: